Highway 175 Mini Warehouses
13950 CF Hawn Freeway
Dallas, TX 75253
(972) 210-2404
Office Hours
Sunday - Saturday

9:00 AM

-

6:00 PM
Access Hours
Sunday - Saturday

7:00 AM

-

9:00 PM
Size

Unit Details

Price

Self-Storage - Drive Up, Outside, Chainlink ***Call For Specials***

50% Off First Month's Rent

Self-Storage - Drive Up, Outside, Chainlink ***Call For Specials***

50% Off First Month's Rent

Self-Storage - Drive Up, Outside, Chainlink ***Call For Specials***

50% Off First Month's Rent

Outside Parking ***Call For Specials***

50% Off First Month's Rent

Outside Parking ***Call For Specials***

50% Off First Month's Rent

Self-Storage - Drive Up, Outside, Chainlink ***Call For Specials***

50% Off First Month's Rent

Self-Storage - Drive Up, Outside, Chainlink ***Call For Specials***

50% Off First Month's Rent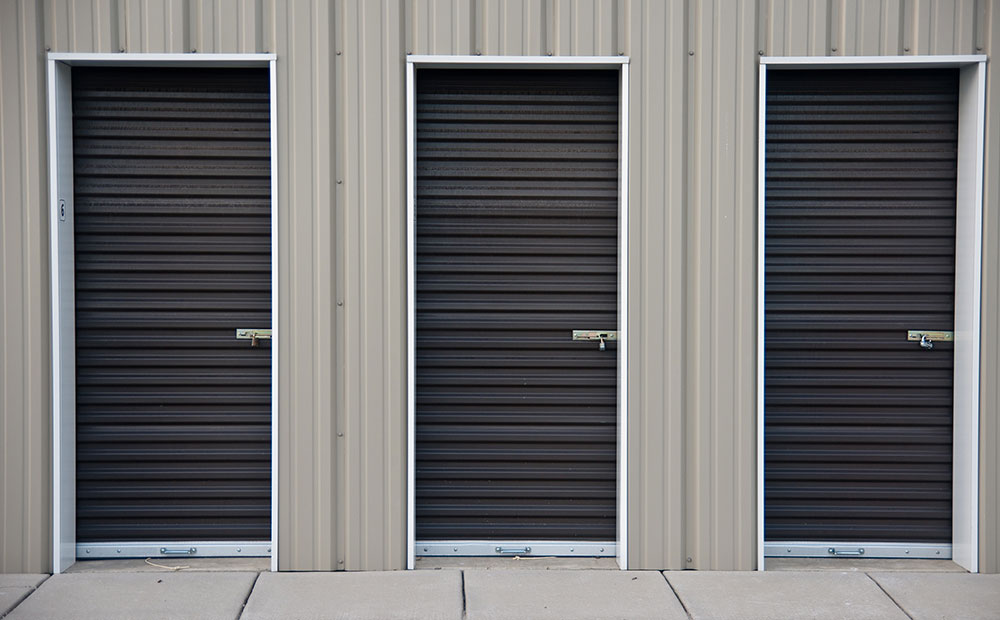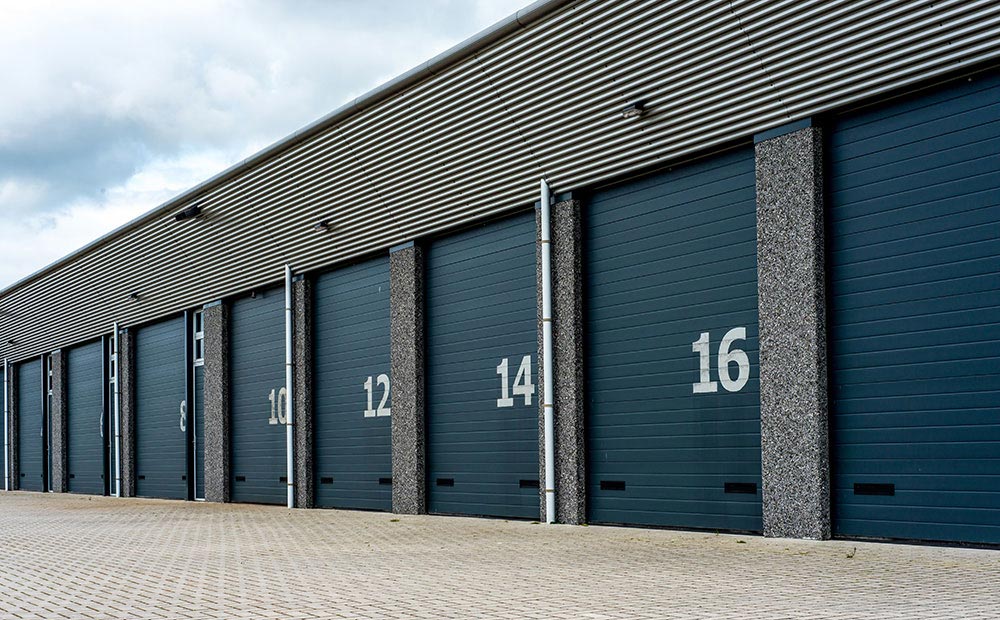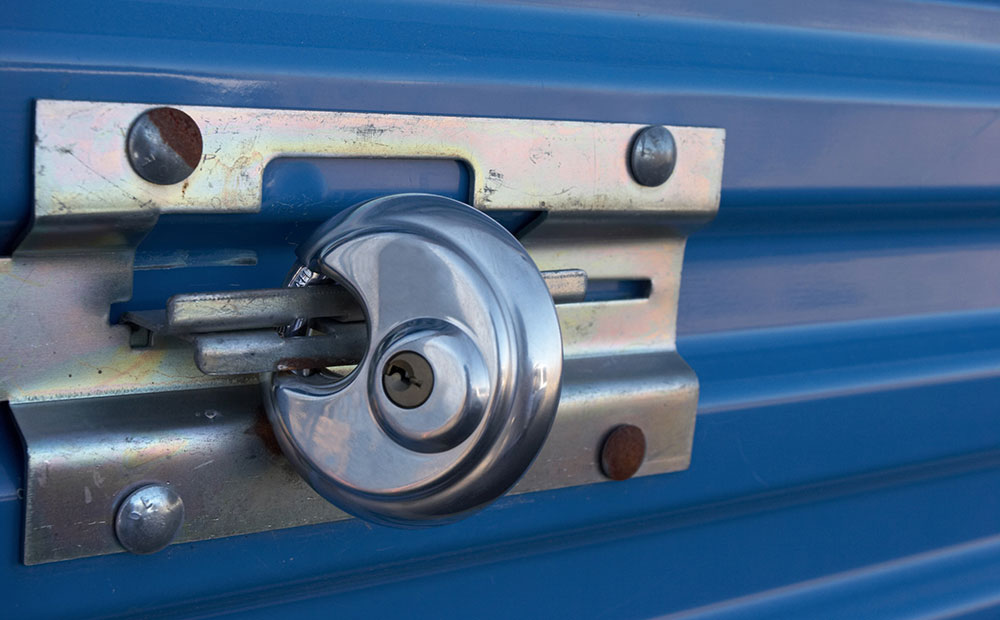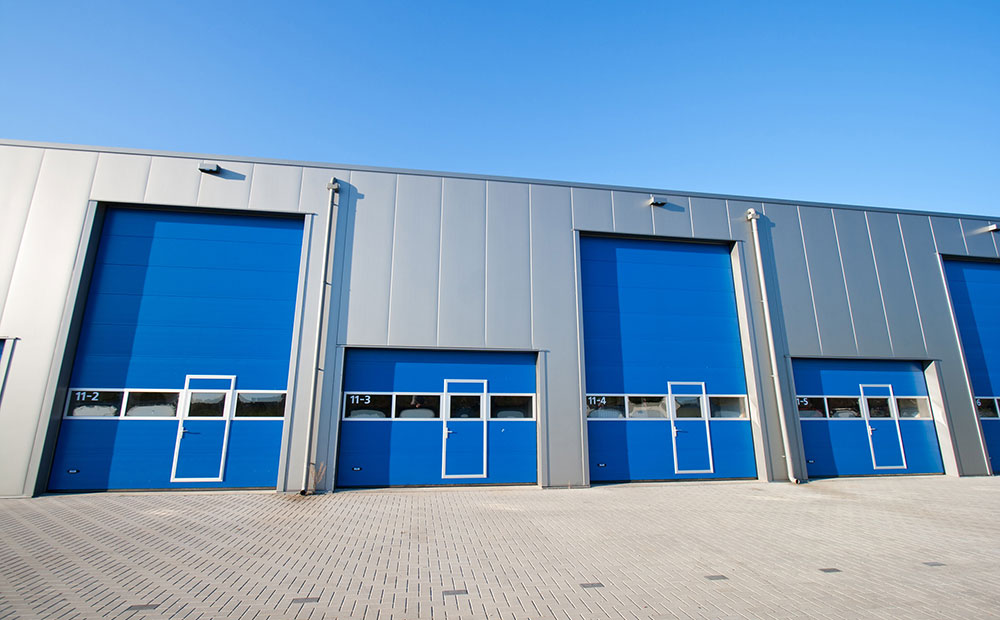 With high-quality storage units and parking space conveniently located right off US-175, Highway 175 Mini Warehouse is eager to provide the storage options you're looking for. We're easy to find and access from Dallas, Lawson, Seagoville, Balch Springs, Hutchins, and other nearby communities.
Highway 175 Mini Warehouses offers a range of storage unit sizes to meet the varied needs of our surrounding communities. We offer clean, sturdy storage units at affordable prices, so no matter what you need to store, you're sure to find an option at our facility that works for you.
In addition to our storage units, we offer parking spaces for you RV, car, boat, or other vehicle. Our property is fenced and gated, and our resident manager lives onsite to help keep a watchful eye over your vehicle or storage unit. We're committed to help our customers find the best solutions for their storage problems. Contact us today and we'll help you get started!
Head southwest on on Old Lawson Rd toward McKenzie Rd

Continue onto E Lawson Rd

Turn right onto Lasater Rd

Turn left onto Lawson Rd

Turn left onto S Beltline Rd

Turn left onto US-175 Frontage Rd E

Highway 175 Mini Warehouses will be on your right
Head east on Terry Dr toward Hickory Tree Rd

Turn right onto Hickory Tree Rd

Take the ramp to I-20 W

Merge onto I-635 S

Use the right lane to merge onto I-20 W

Take exit 479B to merge onto US-175 E toward Kaufman

Take the exit toward Woody Rd

MErge onto US-175 Frontage Rd E

Highway 175 Mini Warehouses will be on your right
From Downtown Dallas, TX:
Head west on Jackson St toward S Field St

Turn right at the 1st cross street onto Commerce St

Use the left lane to take the ramp to I-45 S

Merge onto US-75 S

Continue onto I-45 S

Use the right 2 lanes to take exit 283-B for S Cesar Chavez Blvd

Keep left to continue toward US-175 E

Continue onto US-175 E

Continue onto US-175 E

Keep right at the fork to stay on US-175 E, follow signs for Kaufman

Take the exit toward Woody Rd

Merge onto US-175 Frontage Rd E

Highway 175 Mini Warehouses will be on your right
Head northwest on N Main St toward E Dallas St

Take a slight right onto Millers Ferry Rd

Take a slight left onto S Central Expy/N Fwy Service Rd

Turn right to merge onto I-20 E

Merge onto I-20 E

Take exit 479B to merge onto US-175 E toward Kaufman

Take the exit toward Woody Rd

Merge onto US-175 Frontage Rd E

Highway 175 Mini Warehouses will be on your right
Check Out What Our Customers Are Saying